Dream Big Atlanta - October 22-23, 2019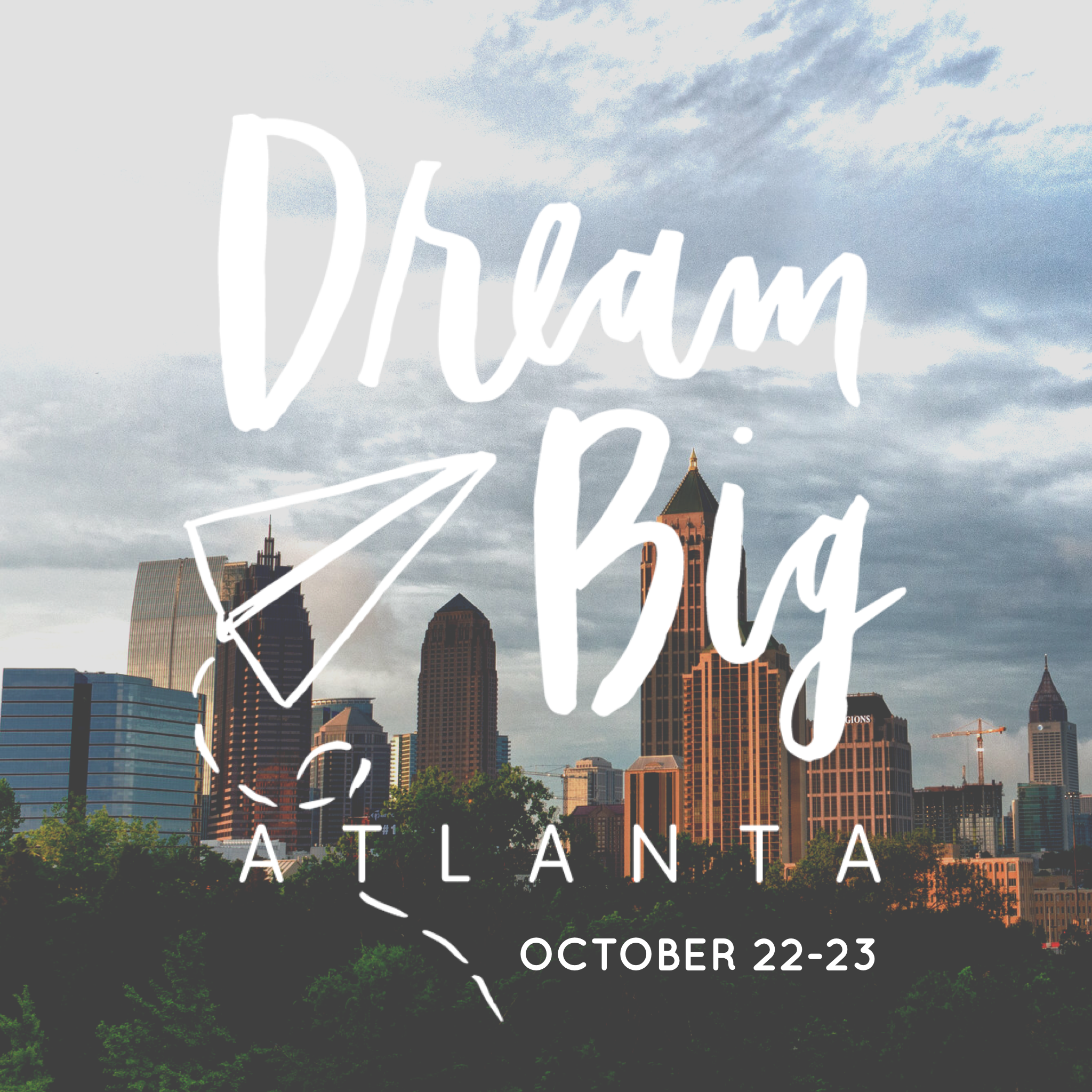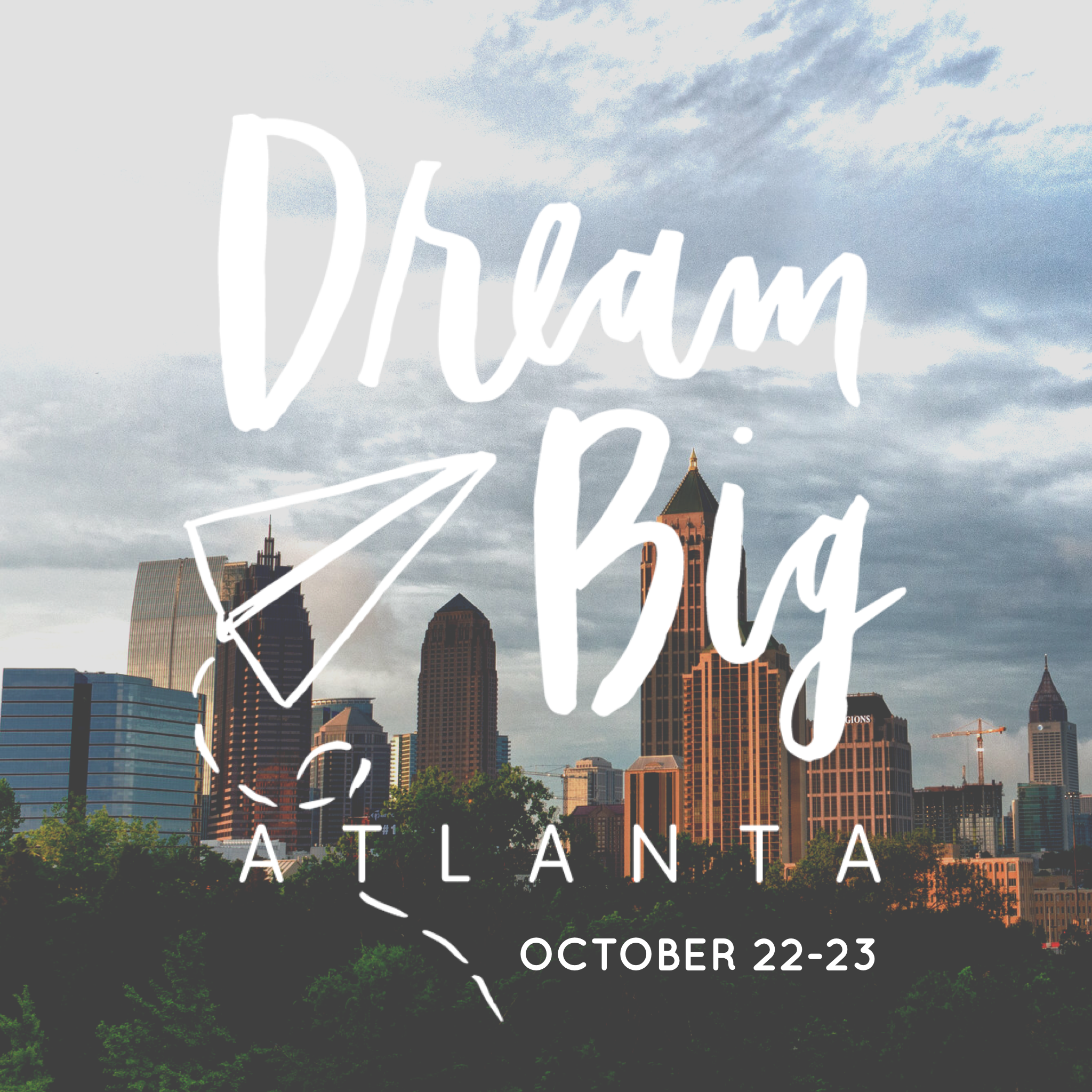 Dream Big Atlanta - October 22-23, 2019
This will lock in your spot for our upcoming workshop in Atlanta, Georgia from October 22-23, 2019. In addition to the live Dream Big curriculum, registration includes meals and special activities. For questions, please feel free to visit our FAQ page or email dreambig@bobgoff.com.
All purchases are non-refundable unless due to emergency; cancellation fee will apply.
Let's Dream Big together!